Based on long years of experience, we do not offer so-called show houses, because so far all customers had their houses built by us on their terms.
We are happy to offer your dream house in Nova Scotia after submission of a layout sketch and announcement of the location.
Price information and reference values
The turnkey price / m² is approx. € 2.000 .- / m² – plus cellar (70m2 approx. € 30.000.-) or foundation – plus terrace, …
(in the local method of construction (timber frame) and well-equipped)
Additional costs to be calculated are approximate, strongly dependent on the exchange rate and the economic situation (material prices currently rising strongly).
Price per meter road construction € 25 .- + topcoat gravel € 25.- septic tank depending

Septic tank depending on the base surface: from €6.000,- to €9.000,-

Well depending on the base surface and design (dug or drilled): from €4.000,- to €6.000,-

Electricity approx. € 40.- / m (if Nova Scotia power line incl. power poles relocated then 92lfm free)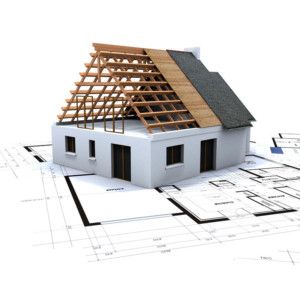 Real estate development in Canada