The supply of building land in Canada is very extensive. However, there are only a few good development properties that fulfil the prerequisite of being a good value investment for the purchaser. Our properties fulfil all these requirements for a successful land and property investment. Both as an investor and as an owner of a property in Canada.
Based on various statistics and assessments, the UN has declared Canada to be the best country on earth. This concerns:
…safety and security of citizens,

…great freedom,

…exemplary education and health care systems,

…the quality of life,

…and future life prospects.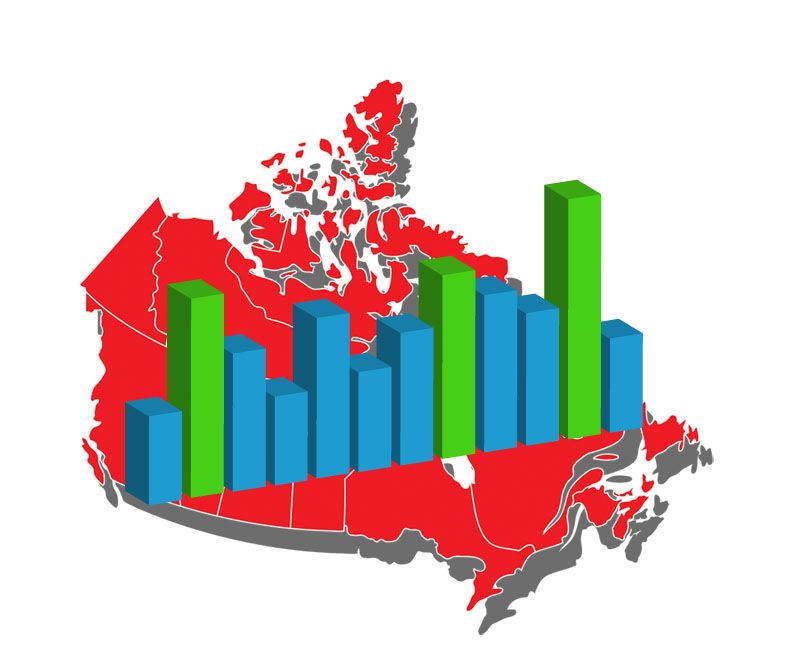 Building potential of lake shore lots in Canada is guaranteed, no construction obligation.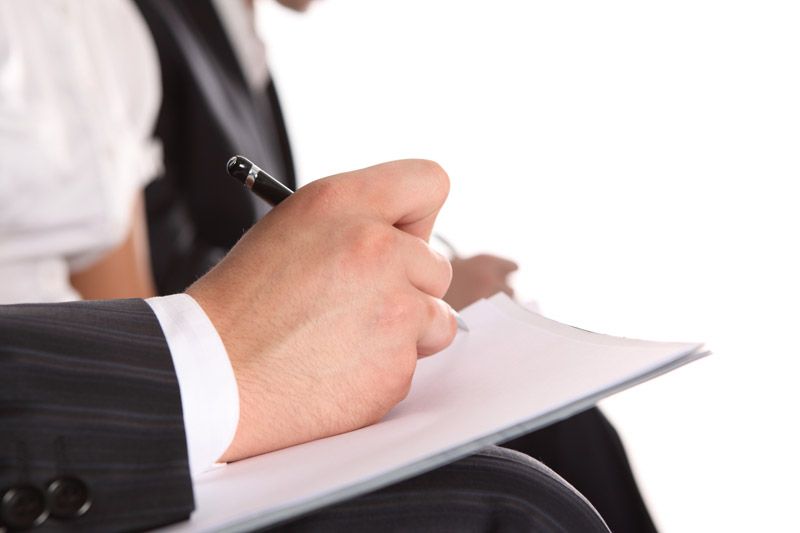 The right to property is recorded in Canadian Land Registry, you will be the owner of a lot purchased by you that has been clearly demarcated by measuring and exists in the nature. As the owner of the property you can sell, give away, bequest and also encumber it where appropriate with the record in the real estate register at any time.
We will readily advise you about investment opportunities or build your dream house in Canada. After many years of business relationships we have very good contacts which we will gladly provide to you.
The purchase of land by foreigners is currently still possible in Nova Scotia.