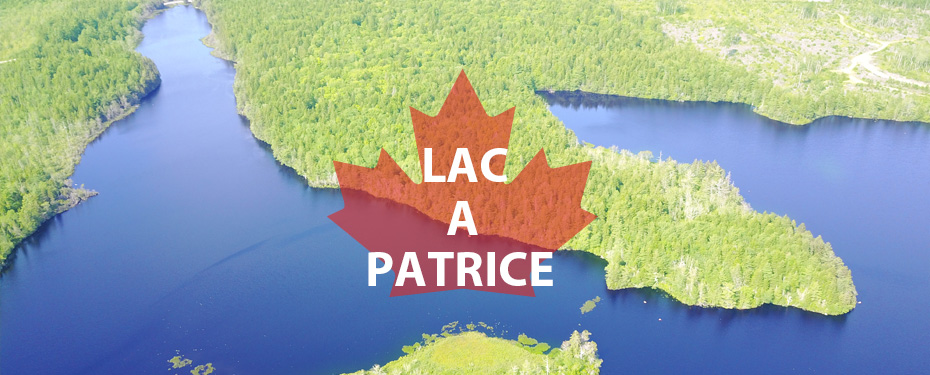 The Peninsula at Lac a Patrice is only 10 km away from Route 1 and Highway 101 between Digby and Yarmouth. The nearest larger towns like Church Point, Salunierville, Meteghan, … etc. are within a few minutes.
The peninsula is perfectly aligned to the south. The entrance is guaranteed by a wrecked right. The access road to Patrice Road will be built by us as owner in spring 2018 and is included in the purchase price.
The lake has an inlet and outlet and a maximum depth of 5m.
The woodland consists of a very good mixed forest.
With about 720m shore length and about 50.000 m2 this property is a top property for which also a good value is given.
Sold
Here is a piture gallery compiled of numerous impressions of the property:
View this area on Google Maps: